Author Profile >
Barclay Littlewood
Back in 2003, Barclay created the first ever online essay writing company; Academic Answers. Since then he has gone on to create and manage a range of academic study sites from his wealth of knowledge in higher education and online learning. Barclay has written for several academic publications and regularly writes blogs and publishes video content on life, God, business, and everything inbetween.
About Barclay
Since studying at the University of Cambridge in the late 90s, Barclay went on to study law and what was the BPTC at the time. Around this time he became aware of real need with many students to find help and support that their university did not provide. This led to the foundation of Barclay's first business - Academic Answers.
In late 2003, Barclay launched his first dedicated essay help site, UKEssays.com, to provide help and assistance to students in higher education who found the process of writing essays challenging. In 2008 he launched his first website to provide specialist assistance to students studying law, LawTeacher.net, this site went on to be one of the largest legal study resource sites in the UK.
With the event of COVID in 2020, Barclay made the decision to move the business overseas, and to start offering services to a wider audience. Now the company, Business Bliss, provides academic writing, marking and editing services to students across the globe, from Armenia to Zimbabwe.
You can find out more about Barclay, and read his personal thoughts on life and business on his personal site, BarclayLittlewood.com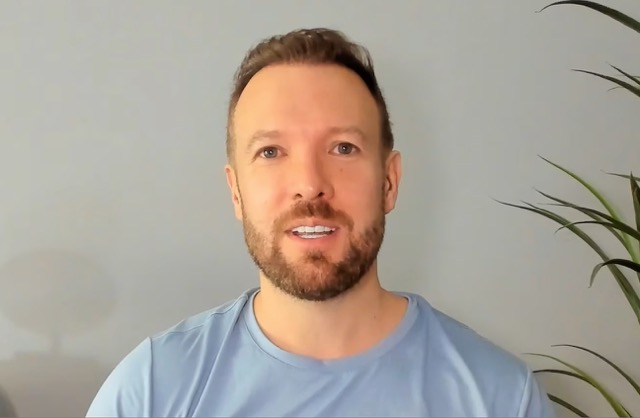 Barclay and Humanity University
In 2022 Barclay launched his latest project, Humanity University, a series of online learnings based on Barclay's investigations into God and the meaning of life. Based on these same Godly principles, Humanity University has been helping people in need around the globe, with small gifs of kindness which make a real difference to people's lives. You can find more information on both Barclay and Humanity University on the links below:
Wikipedia Instagram Twitch Tiktok Facebook Youtube