Recommendations for Negative Image of Shop Front
| | |
| --- | --- |
| ✅ Paper Type: Free Essay | ✅ Subject: Business |
| ✅ Wordcount: 1117 words | ✅ Published: 14th Aug 2017 |
Negative image of a shop front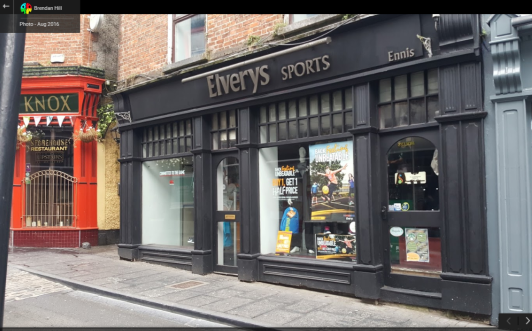 Elverys Sports Ennis Co Clare
Customer Service Message:
The exterior of this store is not appealing to the customer. One of the windows is completely empty while the other window is partly obscured by posters.
Recommendation:Both windows could be dressed and contain items with the cost clearly displayed. This would benefit the window shopper who in turn could become a valued customer. A lift or escalator would be a huge benefit to the people with restricted mobility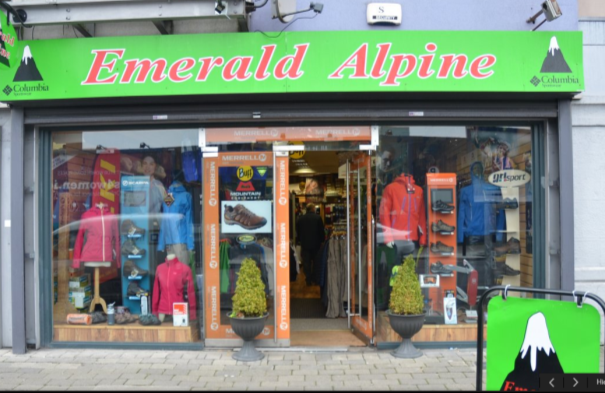 Emerald Alpine
Customer Service Message
PositiveThe outside of this store gives a very positive message in that the window display is colourful and inviting with plants outside the door. The staff are very welcoming on entering the shop.
The interior layout of the rails and shelves are good even though the shop is so small. The shelves containing the items are laid out in different sizes, shapes and colours. The items on the hangers are laid out in order of size and the staff are extremely helpful
Reference: /www.yelp.ie/search?find_desc=Sports+Shops
Screenshot of an organisations website (Positive)
Elverys Sport Website
www.elverys.ie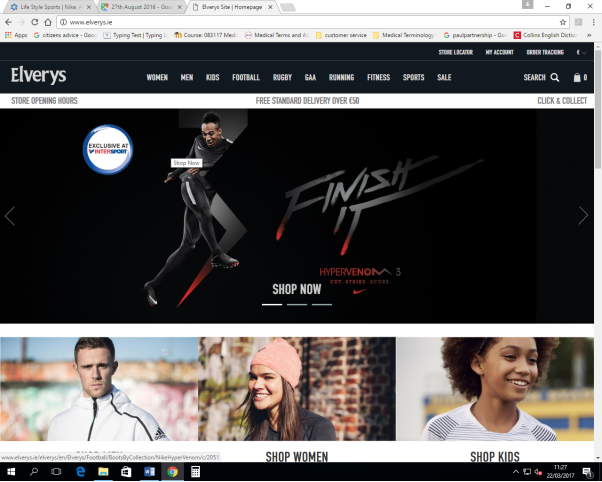 PositiveThere is an excellent website which is very easy to navigate. If a person is unable to locate and product there is a search icon. Key in the item required and it will immediately pop up. There is free standard delivery on items over €50. There are over 60 brands of sportswear available on Elverys website.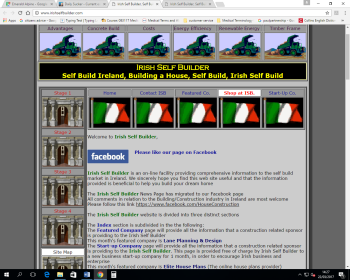 Screenshot of and organisations website (Negative)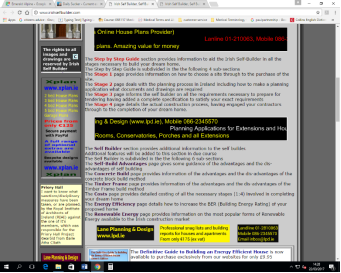 Irish Self builder
http://www.irishselfbuilder.com/
NegativeThis website is very bad. There is too much going on and too many pages to navigate through.  There is a lot of movement on the pages and so many different colours This makes it difficult to focus on any one item.
The blue and green BOLD text comes across as being a link to another page but when these "links" are being selected they are not "links" at all.
The lines of identical animated dump trucks, flags, and castle doors ARE links.
RecommendationI recommend that this website be brought up-to-date and that a professional web designer be used to do this.
www.webpagesthatsuck.com/
Printed material from an Organisation (Positive)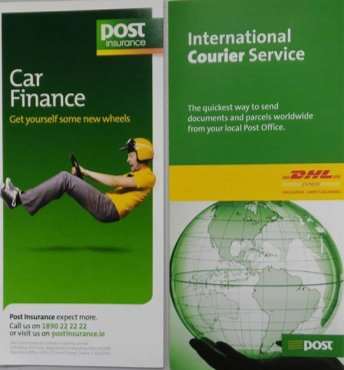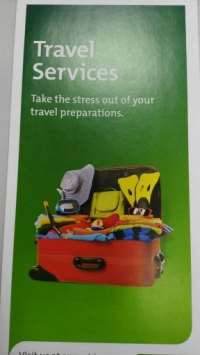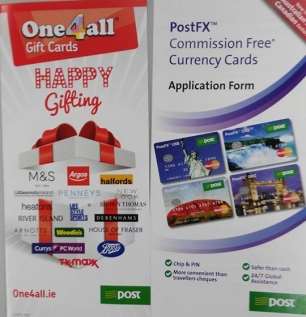 Positive
An Post Ireland offer a wide variety of sevices and these services are displayed in easy to read leaflets in all post offices throughout the country. A customer interested in a specific service can walk into any post office and pick up one of these leaflets. This sheds a positive light on An post.
Leaflets taken from Ennis Post Office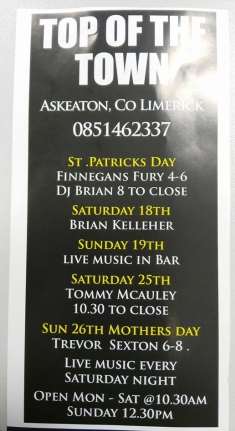 Negative

The above flyer does not show the company in a good light.

At a glance the name of the venue where these events take place is not mentioned on the flyer. Maybe it's the "Top of the Town" at the top of the flyer. The only way of knowing this is if you are a local at the venue.

There is no address on the flyer so anyone from out of town would not know how to get to the venue.

Recommendation

I would recommend that the flyer should have an address for those who do not live in the area. A picture of the venue with the name on the outside would be more appealing.

Reference:

The Limerick Advertiser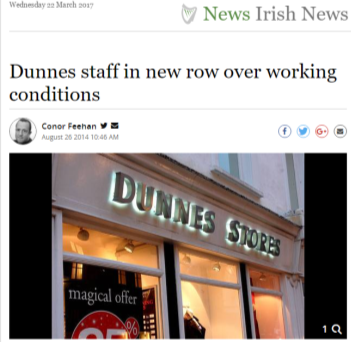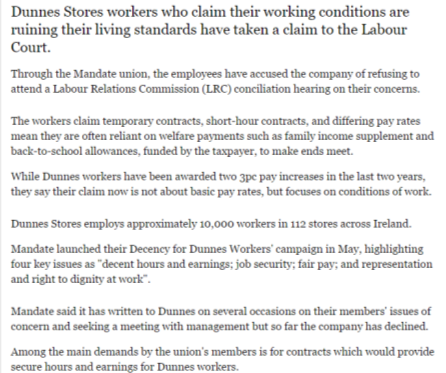 The above news report is Negative for Dunnes Stores and sheds a bad light on the company as regards issues raised about poor working conditions. The report brought these issues to the forefront, mainly the fact that Dunnes Stores refused to speak with the Union and also refused to attend a Labour Relation Commission hearing about their concerns. http://www.independent.ie/irish-news/dunnes-staf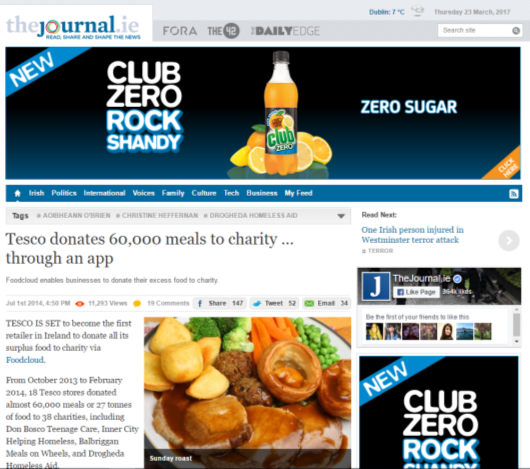 The above news report sheds a Positive light on Tesco. They are the first food store in Ireland to donate their surplus food to charity via an app called "FoodCloud". Two Trinity college students came up with the idea and since then Tesco have rolled out the programme in 146 of their stores nationwide. This is great for business as more customers will be inclined to shop at Tesco because of their generosity to those in need.
http://www.thejournal.ie/tesco-foodcloud-
Cite This Work
To export a reference to this article please select a referencing stye below:
Reference Copied to Clipboard.
Reference Copied to Clipboard.
Reference Copied to Clipboard.
Reference Copied to Clipboard.
Reference Copied to Clipboard.
Reference Copied to Clipboard.
Reference Copied to Clipboard.
DMCA / Removal Request
If you are the original writer of this essay and no longer wish to have your work published on UKEssays.com then please: